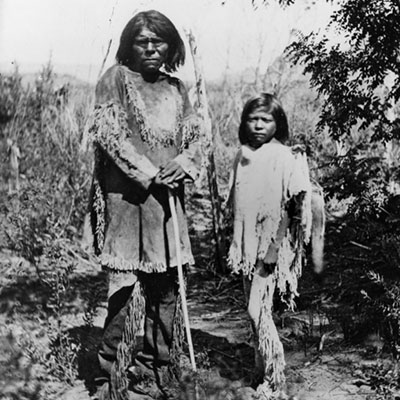 Native American Tribes of Utah
The Utah Division of State History acknowledges that the land Utah resides on has always been indigenous lands. Learn more about the Native American tribes of Utah here.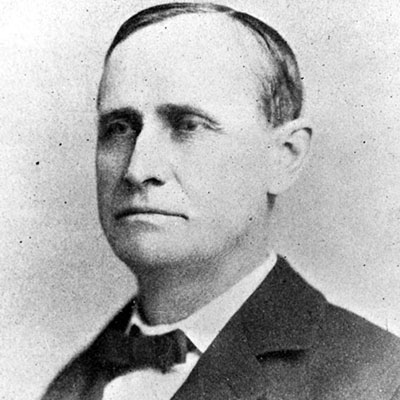 Utah Politicians
With two senators and four representatives, Utah politicians have made an impact on state and national politics. Learn about Utah legislators from the first territorial governors to the senators of today.